Welcome to our site!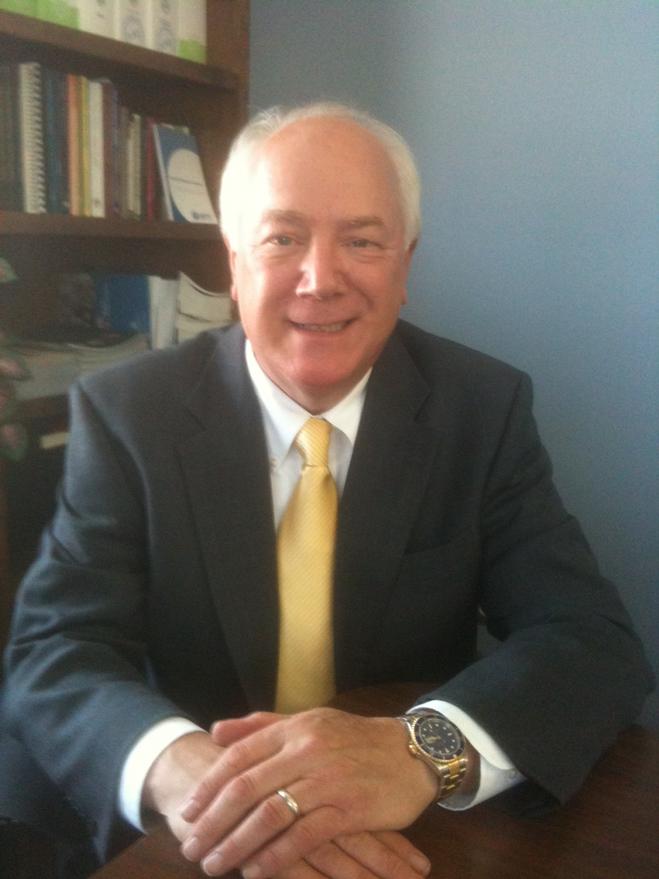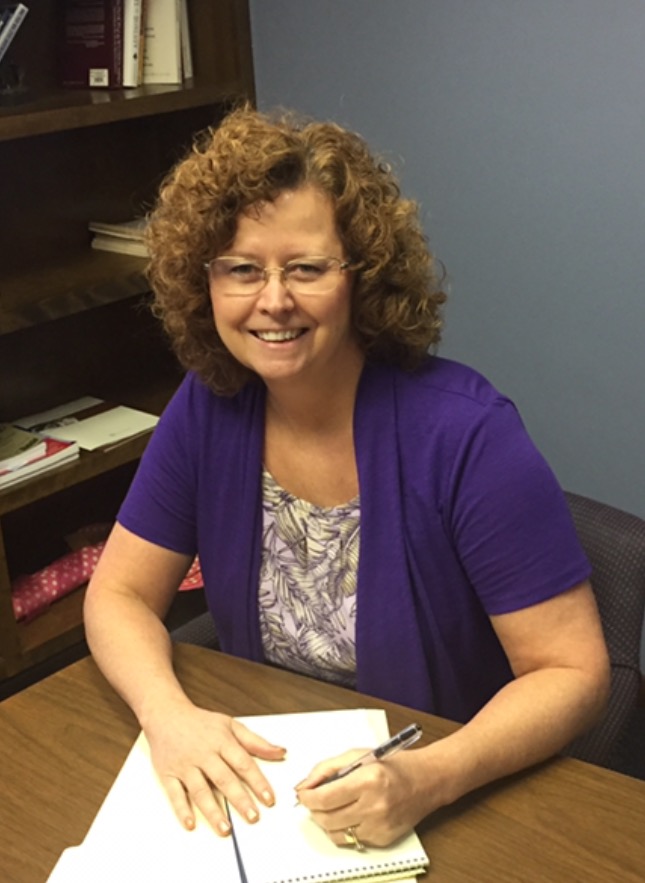 Welcome to our Web site, where you'll find a wealth of information in the form of calculators, research reports and newsletter articles. We hope your visit will help you understand the oppourtnities and potential rewards that are available when you take a proactive approach to your personal financial situation.
Many people regard financial planning as complex and confusing and they often miss out on many potentially rewarding financial opportunities. They also take unnecessary risks and fail to adequately protect their assets.
Our mission is to serve our clients by providing the highest quality advice and helping them to achieve their financial goals.